Digital Consumer
Brands Incubator
Co-creating category-defining digital-first consumer brands in India.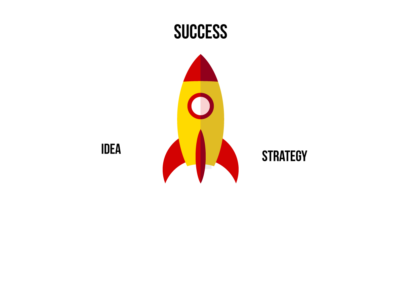 Three key pillars to our business approach
We co-build with great entrepreneurial talents to launch niche digital consumer brands.
We invest in early-stage digital consumer brands with strong founding teams.
We partner with global digital consumer brands to replicate their success in india.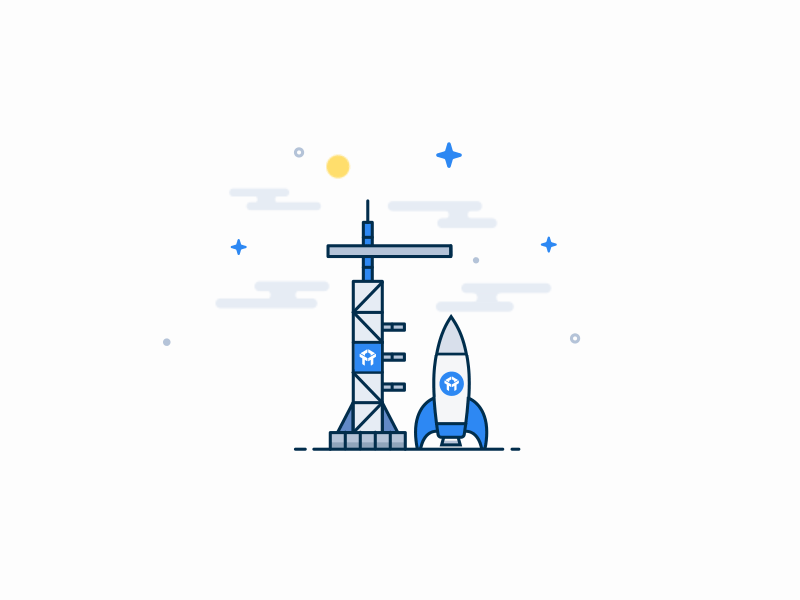 We build
Brands

that we'd be proud to be a part of for years!
We're not an accelerator or fund but co-creators and operating partners.