Consumer Internet Business Incubator
Co-creating emerging consumer internet businesses in India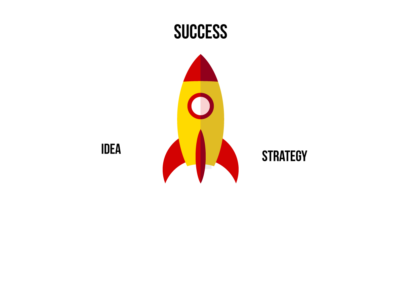 Three key pillars to our business approach
We co-build with great entrepreneurial talents to launch emerging consumer internet businesses in india.
We invest in early stage consumer internet startups with strong founding teams.
We partner with global consumer internet businesses for India entry to replicate their success in india.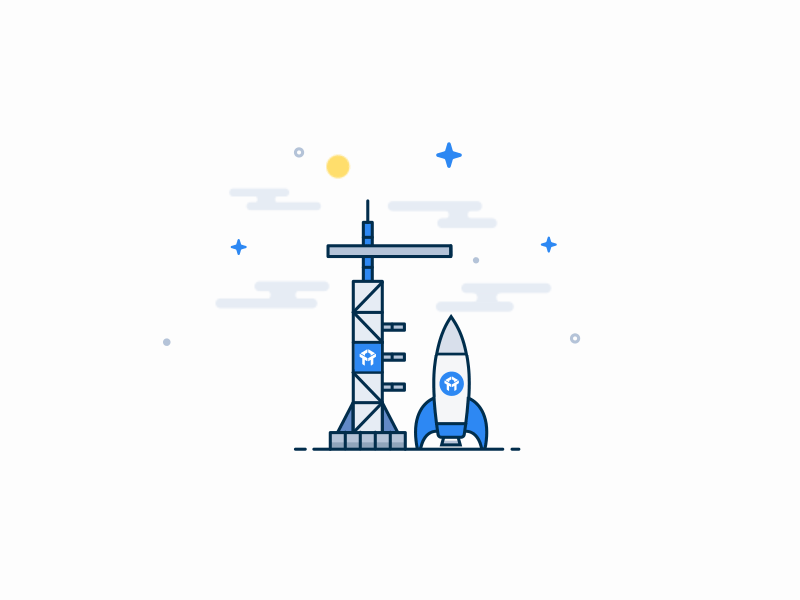 We build
Consumer internet businesses

that we'd be proud to be a part of for years!
We're not an accelerator or fund but co-creators and operating partners.
CX Ventures Pvt. Ltd.
ConsumerX – Unit 3B, Tower B4, Spaze i-Tech Park, Sector 49, Gurugram, Haryana – 122 018
Open every day from 9am to 6:30pm